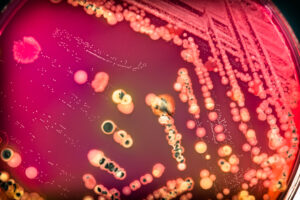 DEADLINE 17 August 2021
The Swedish Research Council (Vetenskapsrådet, VR) has opened up for potential funding within the infection area where the purpose of the grant is to bridge the gap between basic research and utilization or commercialization of research results.
There is a possibility to receive support for projects involving the development of methods or products for treatment, prevention and diagnosis, and where the suitability and usability of the method or product is verified.
This call is a part of the national research programme on antibiotic resistance and the national research programme into viruses and pandemics.
The start of the grant period is January 2022, with a possibility to receive a minimum 500 000 SEK in total, or maximum 2 000 000 SEK in total.
For more information, please click here to be redirected to the Swedish Research Council's web page.