Research organizations
European Spallation Source (ESS)
The European Spallation Source will operate the most powerful neutron source in the world. The construction of ESS is currently ongoing with first neutrons expected in 2023. It is being built in the outskirts of Lund in southern Sweden. ESS will offer various neutron scattering methods that can be used in life science from the atomic to the macroscopic scale, such as neutron crystallography, small angle neutron scattering (SANS), neutron reflectometry and neutron imaging. One of the largest advantages using neutrons is the ability to study hydrogen atoms, which could for example be helpful when studying enzyme mechanisms or imaging of hydrogen-rich materials, e.g. for studying water uptake in plants.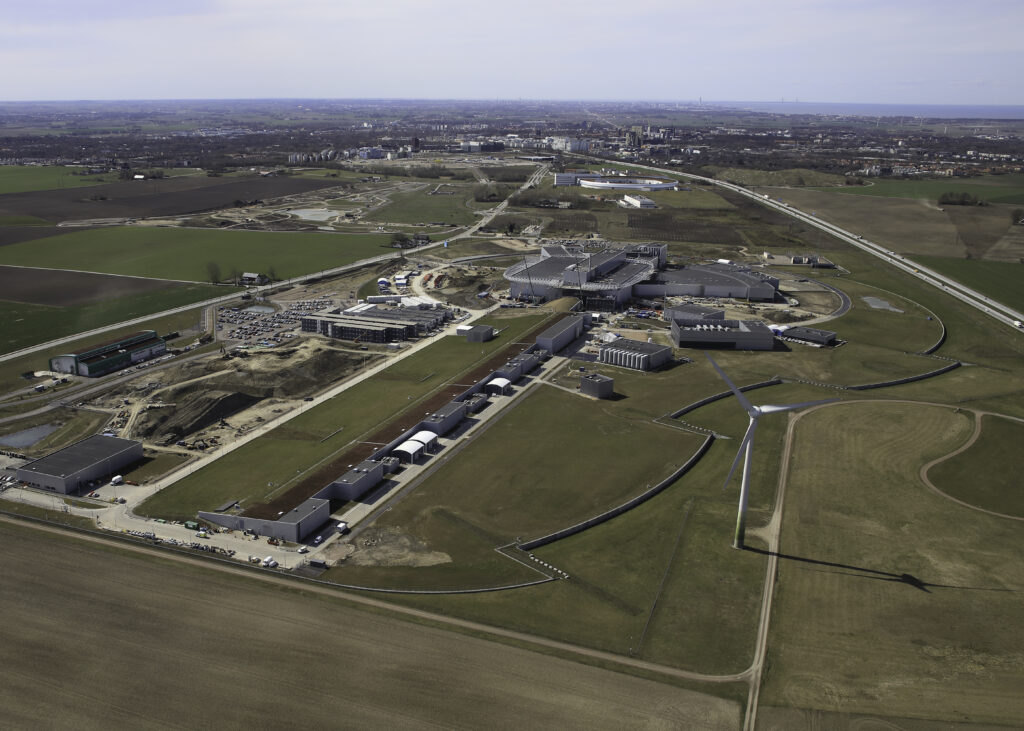 MAX IV
MAX IV provides scientists with the most brilliant X-rays for research, and is located in Lund, Sweden, with the ESS construction site as its neighbor. Approximately 2,000 national and international researchers from both industry and academia use the Swedish-based laboratory annually to conduct groundbreaking experiments in materials and life sciences. X-rays are one of the most important diagnostic tools in medicine and biology and the X-rays generated at a synchrotron light source enable researchers to study details ranging from a few tenths of a nanometre to micrometers in size. This is done using various techniques including imaging, spectroscopy and scattering methods. The techniques are often combined and can provide completely new knowledge about the world and how it works.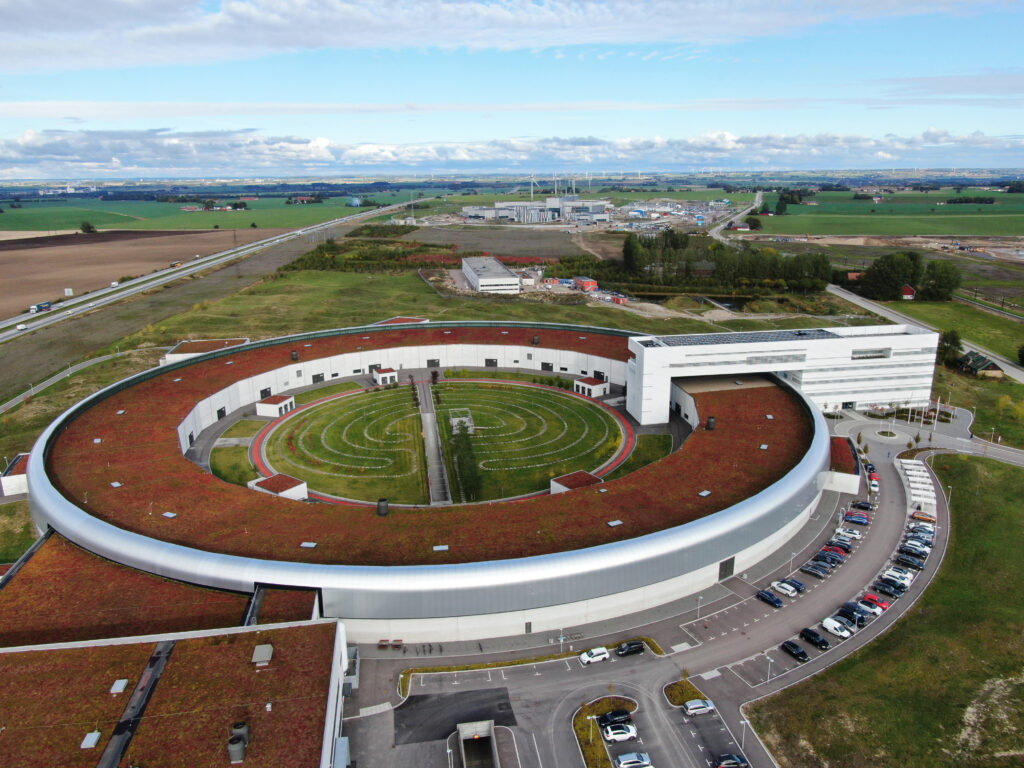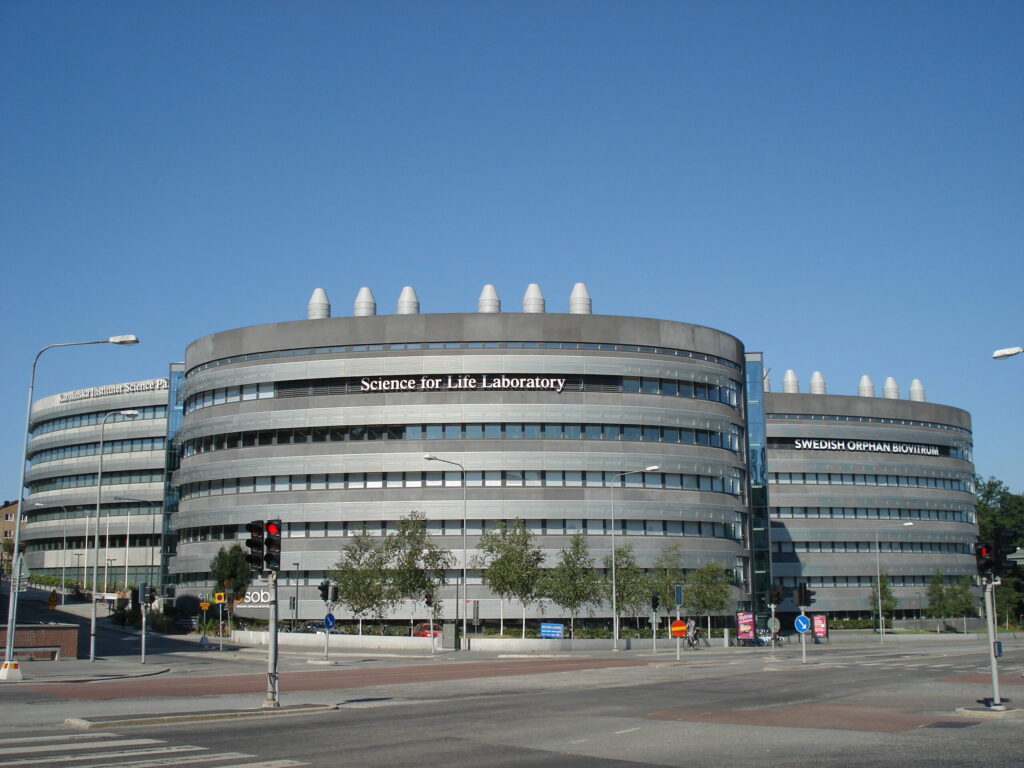 SciLifeLab
Science for Life Laboratory (SciLifeLab) is a national infrastructure dedicated solely to life science research, housing a broad array of technologies in areas spanning from genomics, proteomics, metabolomics, imaging, genome engineering, chemical biology to translational services within diagnostics development and drug discovery. The rapid development of these technologies requires actively informing about current potential and engaging in dialogue with other sectors to meet demands and joint challenges. SciLifeLab is based in Stockholm and Uppsala, but has nodes all over Sweden.
LIF
LIF, the Swedish Association of the Pharmaceutical Industry is the trade association for the research-based pharmaceutical industry in Sweden. LIF's strategic objectives include patient's equal access to modern therapies, pharma as a recognized partner in healthcare and strong partnerships between academia, health care and industry to foster a competitive Life Science sector in Sweden.
SwedenBIO
SwedenBIO, the Swedish Life Science Industry Organization is the national non-profit association for the life science industry in Sweden. The 265+ members are companies active within pharma, biotech, diagnostics and medtech and comprise the entire range from small start-ups, to SMEs and large enterprises. Many are engaged in research and development. Other members are experts in fields such as IP, law, finance, product development, life science communication and business development.