SciLifeLab, MAX IV and ESS tackle many questions at the atomic and molecular level!
Integrative structural biology course
InfraLife is preparing a course in integrative structural biology where we cover not only the basics of state-of-the-art structural biology techniques, but also how to combine the information to address a biological question. The course will take place in the autumn of 2022.
What will the course cover?
The two week course is a joint effort between the three large-scale research infrastructures SciLifeLab, MAX IV and ESS and additional related platforms. The aim is to give an overview of the structural biology available at the research infrastructures in Sweden. The course will focus on understanding the sample requirements, the nature of structural information that can be obtained and how data from multiple structural biology methods can be combined using e.g. computational chemistry techniques. The course consists of lectures, key note speakers, modelling practicals and facility visits. In addition events allowing time for networking within the group of students, the teachers and other infrastructure personnel, contributing to an expanded professional network.
Technologies/methods:
*Macromolecular X-ray and neutron crystallography
*Small angle X-ray and neutron scattering
*Cryo-electron microscopy
*Macromolecular nuclear magnetic resonance spectroscopy
*Structural mass spectrometry
*Modelling and Computational methods
*Biophysical characterization
Keynote speakers:
We proudly present a number of exciting keynote speakers that will present scientific examples of how integrative structural biology techniques can be used to solve intriguing questions.
Lessons on modelling/computational methods:
We will have several lectures on modelling and computational techniques for structural biology.
Associate professor Lucie Delemotte, Integrating physics-based and evolutionary modelling to investigate the conformational dynamics of membrane proteins
Professor Gunnar von Heijne, Different approaches to the study of cotranslational protein folding
Principal Research Engineer Claudio Mirabello, The protein structure prediction problem: from Anfinsen to AlphaFold.
Language:
English
Target group
The course is open to scientists of all age from academia, health care and industry. Level approximately corresponding to PhD student or postdoc depending on experience. Applicants welcome from Sweden, the Nordics, and other countries.
When?
The course will be held in Sweden, on site, between Aug 22 and Sept 2nd 2022.
*Lund, 22 to 25 Aug
*Gothenburg, 26 Aug
*Stockholm, 29 Aug to 2 Sep
---
---
Application deadline
Application deadline May 23, 12pm, 2022.
Notification of acceptance June, 2022.
Cost
Applicants from academia and healthcare: 4000 SEK
Applicants from industry: 11000 SEK
What is included in the course fee:
Accommodation including breakfast 3 nights in Lund, 1 night in Gothenburg and 4 nights in Stockholm
Transfer between Lund and Gothenburg 25/26
Lunch 10 days
Fika, twice daily, 10 days
Two social evening activities including food
One evening dinner with students and teachers
All lectures, practical's and modelling sessions
Keynote presentations
Selected presentations slides
Expected from participants:
Travel to/from course sites in Lund and Stockholm
Local travel within the cities (hotel to course sites)
Dinners evenings without joint program
Computer
Printed Poster
Application letter of motivation
After the deadline for registration a committee will decide which applicants are accepted for the course. The selection will be based on the applicants' letter of motivation (maximum 2000 characters including spaces) that must be included in the registration. The motivation letter should declare the applicants' research focus and what they want to gain from the different methods included in the course. We aim at having a group of selected candidates representing a good distribution in research topics and life science sectors (academia, healthcare and industry) and priority of acceptance will be given to applicants with relevant research questions. The number of participants is limited to 25 students.
Certificate/credits
A certificate will be issued after the course. PhDs are recommended to inquire with their institutions about credits. The recommendation is 10 ECTS.
The value of attending a course, interviews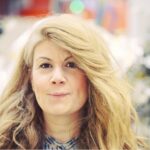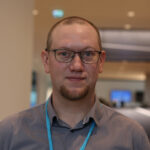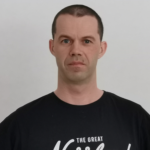 Course organisation
The organising group consists of:
| | | |
| --- | --- | --- |
| Organisation | Name | Role/Method |
| InfraLife project | Josefin Lundgren Gawell | Coordinator |
| InfraLife project | Cat Halthur | Coordinator |
| SciLifeLab | David Gotthold | Coordinator |
| ESS | Esko Oksanen | Crystallography |
| MAX IV | Selma Maric | Small angle scattering |
| SciLifeLab | Cecilia Persson | NMR |
| SciLifeLab | Marta Carroni | Cryo-EM |
| SciLifeLab | Michael Hall | Cryo-EM |
| SciLifeLab | Simon Ekström | Structural mass spectrometry |
| Lund University | Lotta Happonen | Structural mass spectrometry |
| SciLifeLab | Jessica Lindvall | Course structure |
| Linköping University | Maria Sunnerhagen | Biophysical characterisation |
| Linköping University | Dean Derbyshire | Biophysical characterisation |
| | | |
Sponsor opportunity
Great opportunity to sponsor and interact and present your company or organisation for the participants. If interested, please contact josefin.lundgren.gawell@scilifelab.se
Sponsors
This InfraLife integrative structural biology course is organized with funding support from the Swedish research council, Lif, Excillum, NBIS, Xenocs, SwedNMR, Bruker and CryoNET.
Thank you!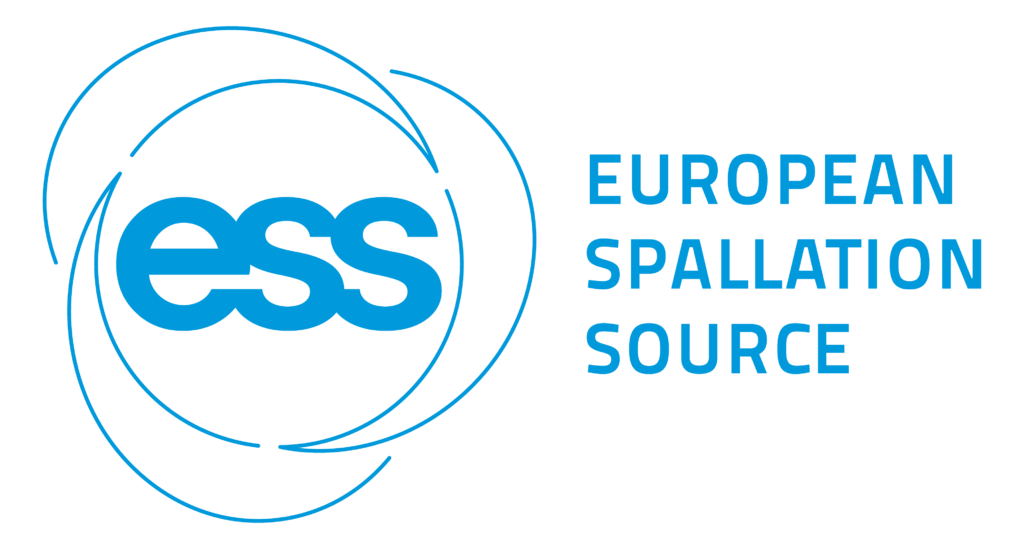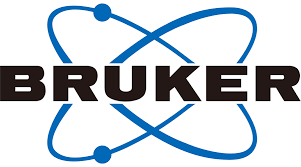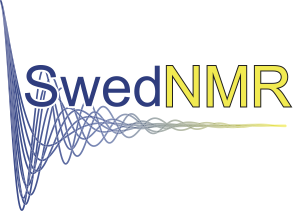 ---
---
---